What is an Inbound Marketing agency, you ask?
An
Inbound Marketing

agency leverages the power of the internet to attract, convert, close and delight leads to grow businesses.
An Inbound Marketing agency leverages the powers of the internet to attract leads, convert those leads into prospective customers and clients, and further delight them with exceptional solutions to their problems and concerns.
The internet is the resource we all turn to when seeking out answers to out problems, fulfilling our needs and expanding our options. Whether our query is for a solution to a specific problem, a concern about a child's illness, research on which new (fill-in-the-blank here), or just what to do this weekend, more than likely, we turn to our trusty web-enabled devices and run a search.
An Inbound Marketing agency, then, is a marketing firm dedicated to helping clients succeed at generating real business through effective internet marketing.
A well-run program can have a lot of moving parts. We fit them together and keep them running smoothly.
Strategically Focused
Start with strategy. We create campaigns that attract, convert, and close real business. Logos and Websites, sure, but also graphics and content like blog posts, video posts, and other rich content resources.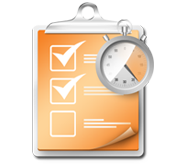 Goal-driven
We help generate traffic, that converts to leads who become delighted customers.
Mure Media
Creates goal-driven marketing designed to generate business month after month.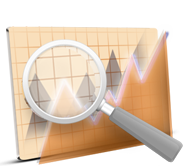 Results-Focused
Our process charts progress made toward your goals at every step of the way.
Track Campaigns
Report on performance regularly. Each month, we help our customers see their progress towards goals.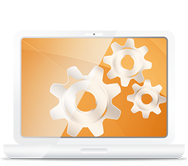 Well-Managed
Create remarkable content suited for your ideal prospects.
Every Month
We work with your team to set clear objectives, expectations and targets.
We'll help you prioritize and optimize the components of inbound marketing.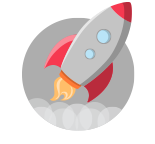 Inbound Marketing is more than a redesigned website.
We understand the time and resources required to achieve meaningful results.